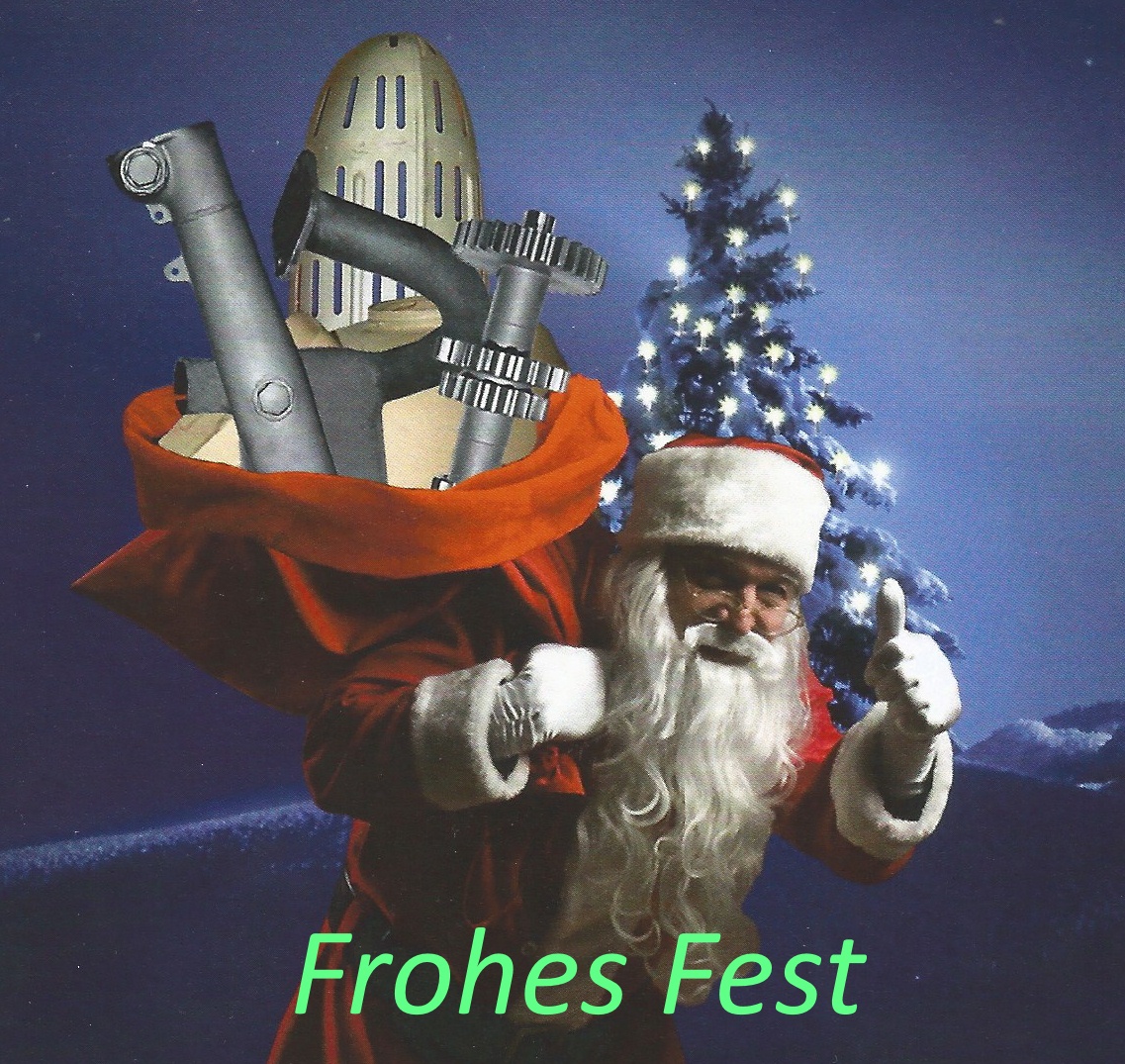 und allzeit Gute Fahrt wünschen Peter und sein Team

E-Mail uns hier
HPHOMMES
Du möchtest
ein Wehrmachtsgespann kaufen?
Zündapp KS 750 BMW R75
Dann lese meine Kaufberatung,
studiere die vorhandene Literatur.
Preisentwicklung 2000 bis 2023
Kaufe nicht ohne Wissen
Das bringt Dir nur Ärger und
unliebsame teuere Überraschungen.
Magnet zu schwach?
Hier findest du Infos dazu, wie Du das ändern kannst.
Instandsetzung von Motor, Getriebe usw.
Schreibe mir, ich helfe Dir weiter
E-Mail
Repair of engine, gearbox, etc.
Write to me, I will help you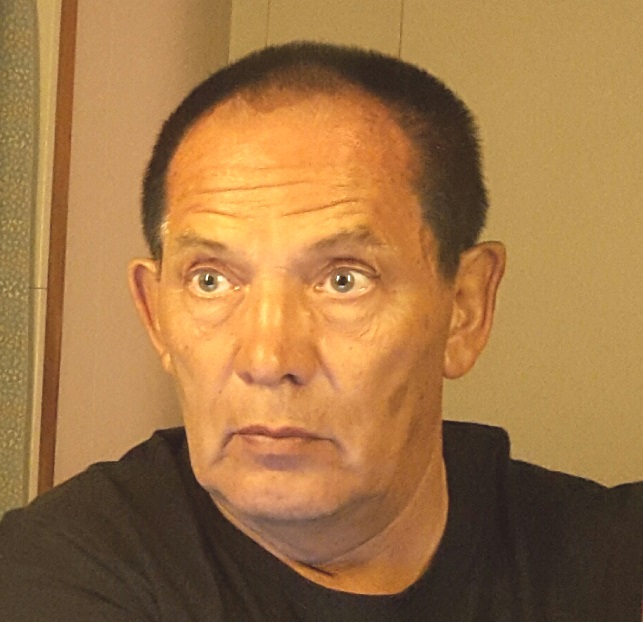 Ich versenden KS + R-Teile weiterhin
solange der Vorrat reicht.
Aber es fallen nach und nach Teile als nicht mehr lieferbar aus dem Angebot, da ich nicht mehr nachproduziere.
We continue to ship KS + R parts
Sell spare parts until sold out.
Because I no longer reproduce.